ENGLISH DEPARTMENT
INTRODUCTION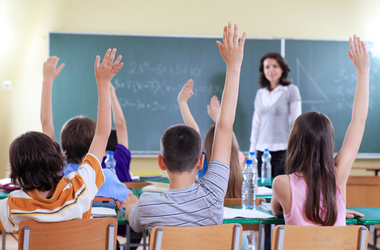 The English Language is one of the most useful legacies we have of the British presence in India. It is today probably the most powerful and precise instrument of expression among all the languages and so most people today want to learn English. The Department focuses in imparting knowledge to the students morally, intellectually aspiring individuals and to face the competitive exams successfully. The students are motivated to exhibit and prove themselves in the competitive world. It also provides a friendly atmosphere and help students to develop their self-confidence and leadership qualities that transform them into responsible citizen. Education in its complete sense helps one to perceive a different dimension of the entire universe. The ever-changing complex global scenario demands teachers to be abreast with the latest technology, diverse delivery mechanism, besides their expertise in their content areas.

INNOVATION
A teacher is a continuous learner, a guide by the side to bring out the innate hidden potential of the student.
Knowledge is within every student in dormant state as each brain is preinstalled with the operating system. It is for the teacher to load appropriate software to make learning optimum as each learner deserves a tailored Instructional strategy as per one's strengths and needs.
English Club
Every year in the field of education is been practiced systematically. This helps the students to get accumulated in their field of learning the language in an effective manner.


| Course | Year Established |
| --- | --- |
| English | 2009 |
Students Admitted
Course
Admission Year
Admitted
B.Ed. ENGLISH
2009-2010
10
2010-2011
36
2011-2012
29
2012-2013
37
2013-2014
25
2014-2015
27
2015-2017
15
Faculty Profile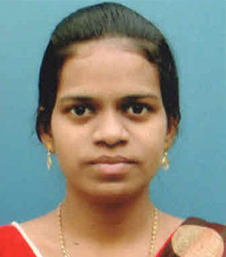 Name
Ms.S.Catherine Sathya Julie
Qualification
B.A. English
M.A. English

Designation
Assistant Professor in English
Brief detail about the Laboratory
An English language laboratory is in usage. All the necessary software is installed
College Rank Holders
| Name | Academeic Year |
| --- | --- |
| Rebecca Azaria | 2011-2012 |
| Philomena | 2011-2012 |
| Mary Preethi | 2011-2012 |
| Joy Ebishiba | 2011-2012 |